Cake Decorating Links
Here's a few of my favorite websites: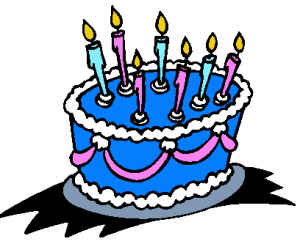 Favorite Links

Wilton
Here you can find all of your cake decorating needs.
ICES
International Cake Exploration Society! Includes a newsletter with membership. I am currently a member of ICES.
Ultimate Baker
Great selection of cake pans & other supplies.
Mary Carter's
Located in Memphis, TN - You will find a wide array of cake decorating products.

The Baking Boutique
This Bartlett, TN business specializes in candy making, cake baking, and decorating supplies.
American Cake Decorating
Get lots of great cake decorating ideas from this magazine. I am a current subscriber of this magazine as well as Mailbox News.
Mailbox News
Varies from beginner cakes to more professional cakes.
Colette's Cakes
Colette Peters - Winner of the Food Network's Wedding Cake Challenge in 2004, visit this website to order a magnificient cake or for some great cake ideas, class listings, & to purchase her books (which I highly recommend & I have all 5 of her books personally autographed by Colette herself).
Sweet Expressions
Here you can find information on how to get the products to make those beautiful petit fours on the ICES 2006 page. Kathy Scott from South Carolina can help you out with any of the kits and molds to make the petit fours.